Visual Mechanics, Inc.


1205 MANHATTAN AVE.  UNIT 2-3-2
BROOKLYN, NY. 11222
PHONE
(347) 417-4633
HOURS
MONDAY – FRIDAY 9am – 5pm
By Appointment Only

Please EMAIL us for all price quotes.
All production is custom by nature,  we do not have generic rate sheets.
To expedite price quotes for your project, please be sure to include ALL of this information. We will respond within 48hrs.
• Mock up of designs w/ all dimensions. 
• Total Quantity
• Brand
• Type of garments or materials & color(s).
Rates are factored by all of these details.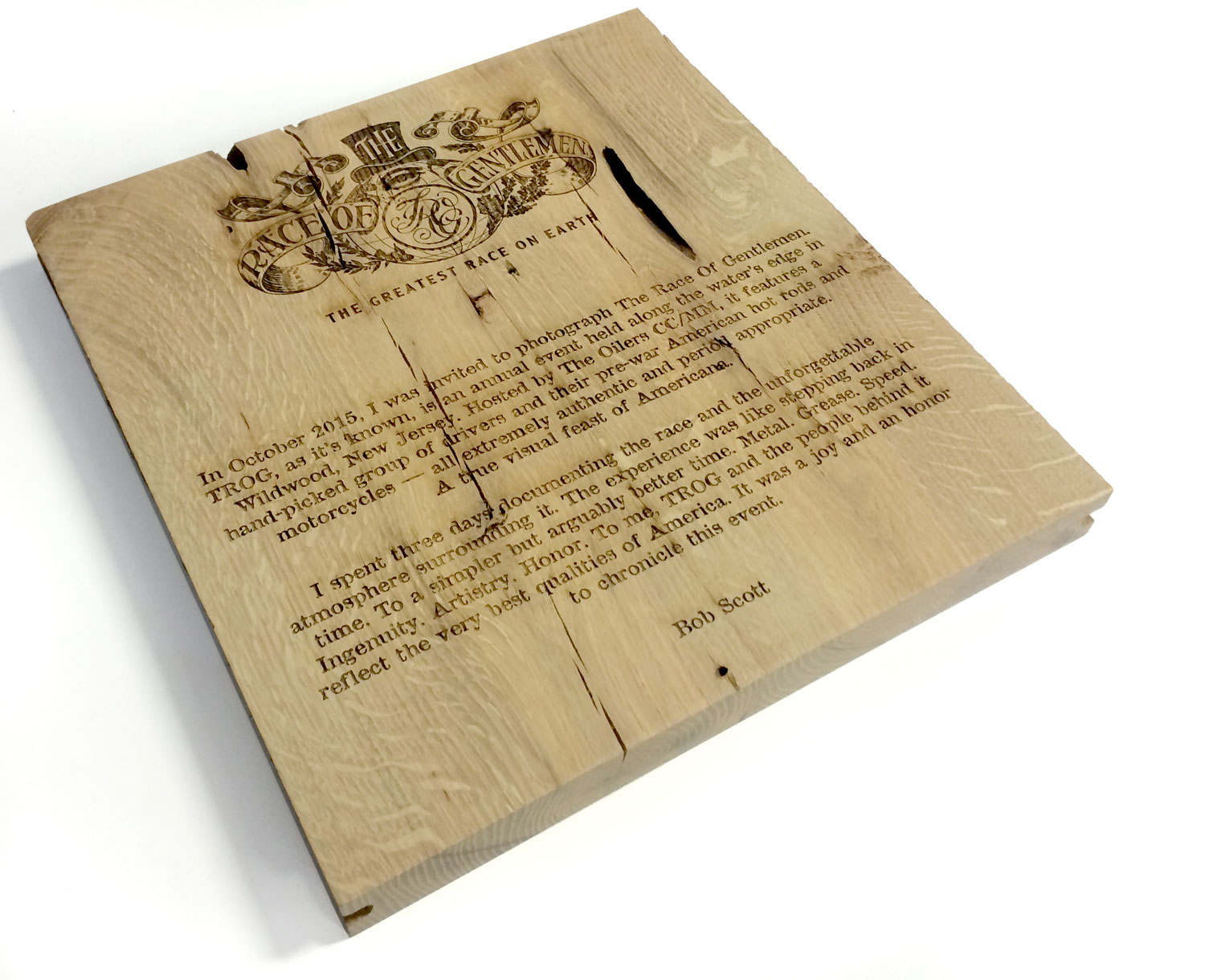 CNC Laser Engraving on 300year old white oak tongue & groove floorboards. 14″ x 18″.  Gallery signage for Photographer.