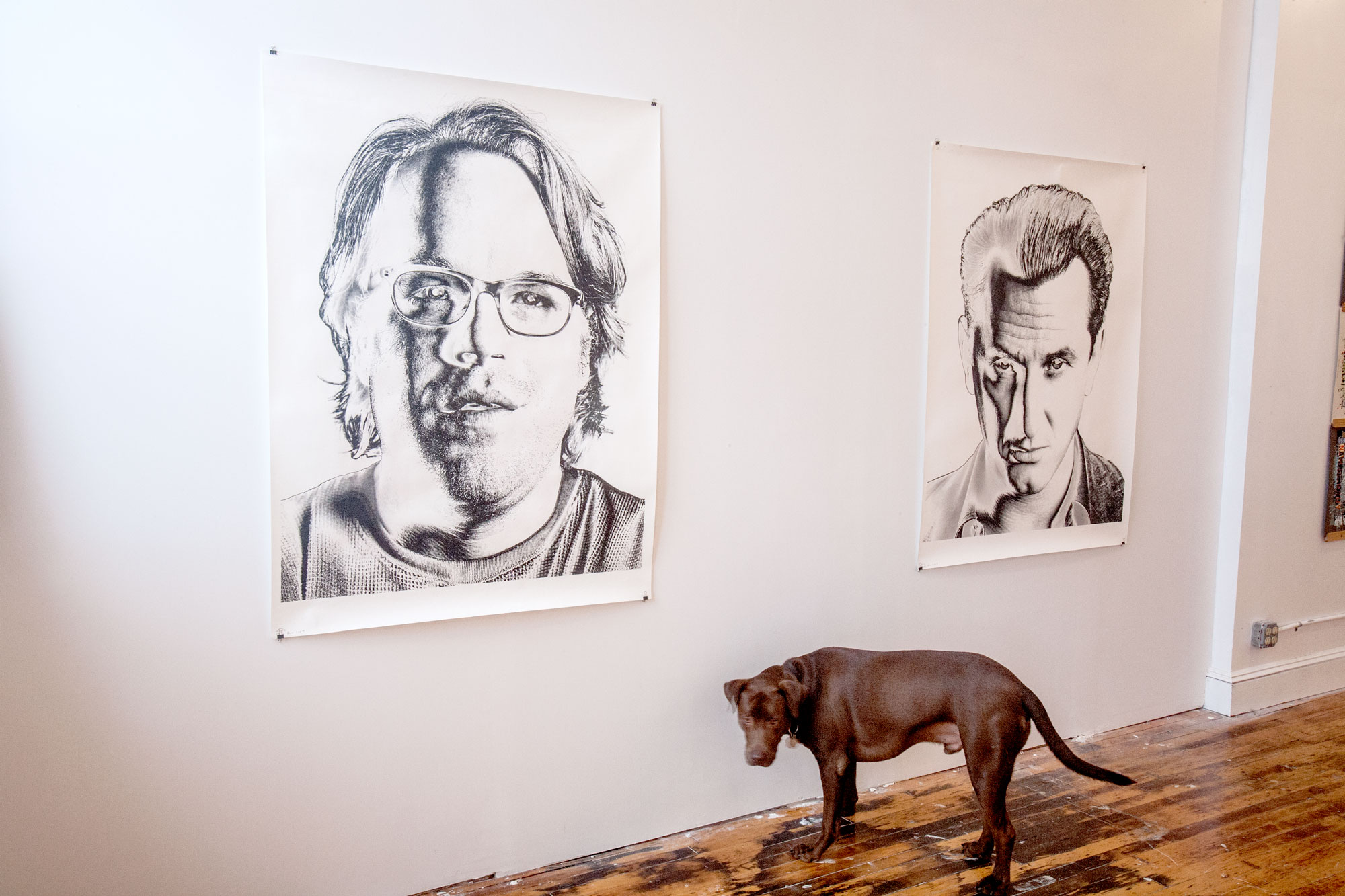 Visual Mechanics is a full-service production & design studio located in Brooklyn, NY. We have been printing and producing projects in Brooklyn since 2002. Our resources & fulfillment provides creative solutions for a variety of media platforms & businesses. Attention to detail is our #1 priority.  We work closely with Artists, Designers, Musicians, Private Labels, & Entrepreneurs producing both one-off unique pieces as well as high volume production – quality guaranteed. The nature of our enterprise merges creative & production environments under one roof providing hands-on quality control from start to finish. We are committed to delivering premium craftsmanship on-time.
IN-HOUSE SERVICES
Screen Printing: Textiles, Paper, Wood, Vinyl, Plastic, Acylic, Glass & Metal for any type of presentation. If it's flat we can print it. 
Artist Editions : We produce a diverse range of special print projects for Artists, Galleries, & Museums up to 48″x60″

Gicleé & Large Format Printing: Variety of roll & sheet fed standard & archival paper options.  Full color 44″ wide capacity.
Vinyl Lettering: Wall & Window decals.
Sticker Printing: Custom die-cut vinyl stickers & labels.
Pre-press : Film output & screen set up services for DIY screen printers.
Laser Cutting & Engraving: Equipped to fulfill formats up to 39.5″ x 24″. Machine has a pass-thru option to etch & cut longer sheet formats. 100-999dpi resolution. Cutting up to 3/8″ thick on acrylic materials, 1/4″ for wood. 
LASER ENGRAVING & CUTTING MATERIALS
Wood | 

Acrylic | 

Paper |

Glass | 

Cork | 

Leath

er | 

Non PVC Plastics
The surface of metals can be using laser etched with a thermal marking process. Powder coated or enamel coated metals can be etched as well. 
Email production specs & artwork to receive a price quote. Call to schedule appointment.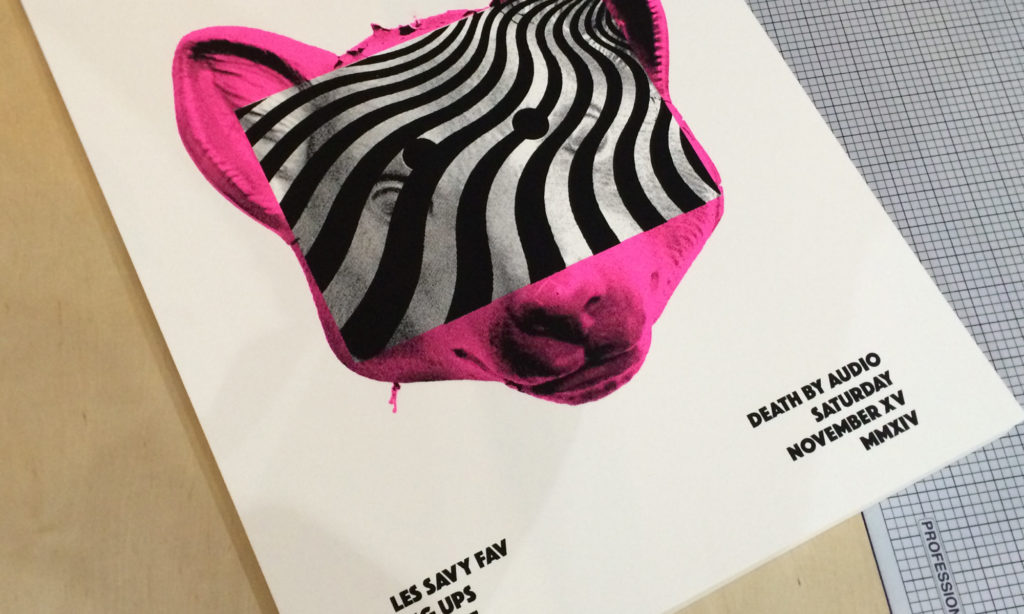 POSTERS FOR ALL TYPES OF EVENTS.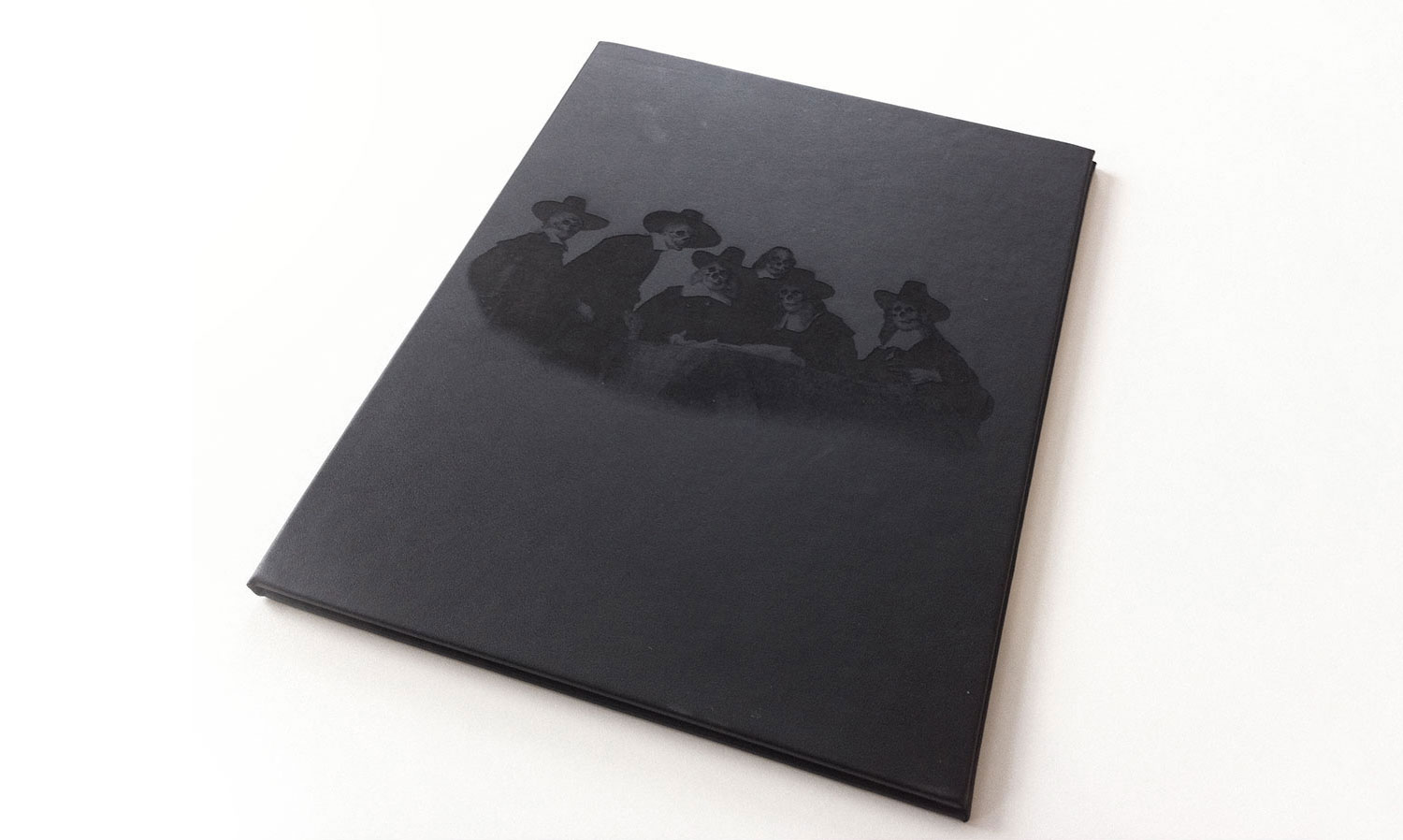 CNC LASER ETCHED LEATHER MENU COVERS FOR RESTAURANTS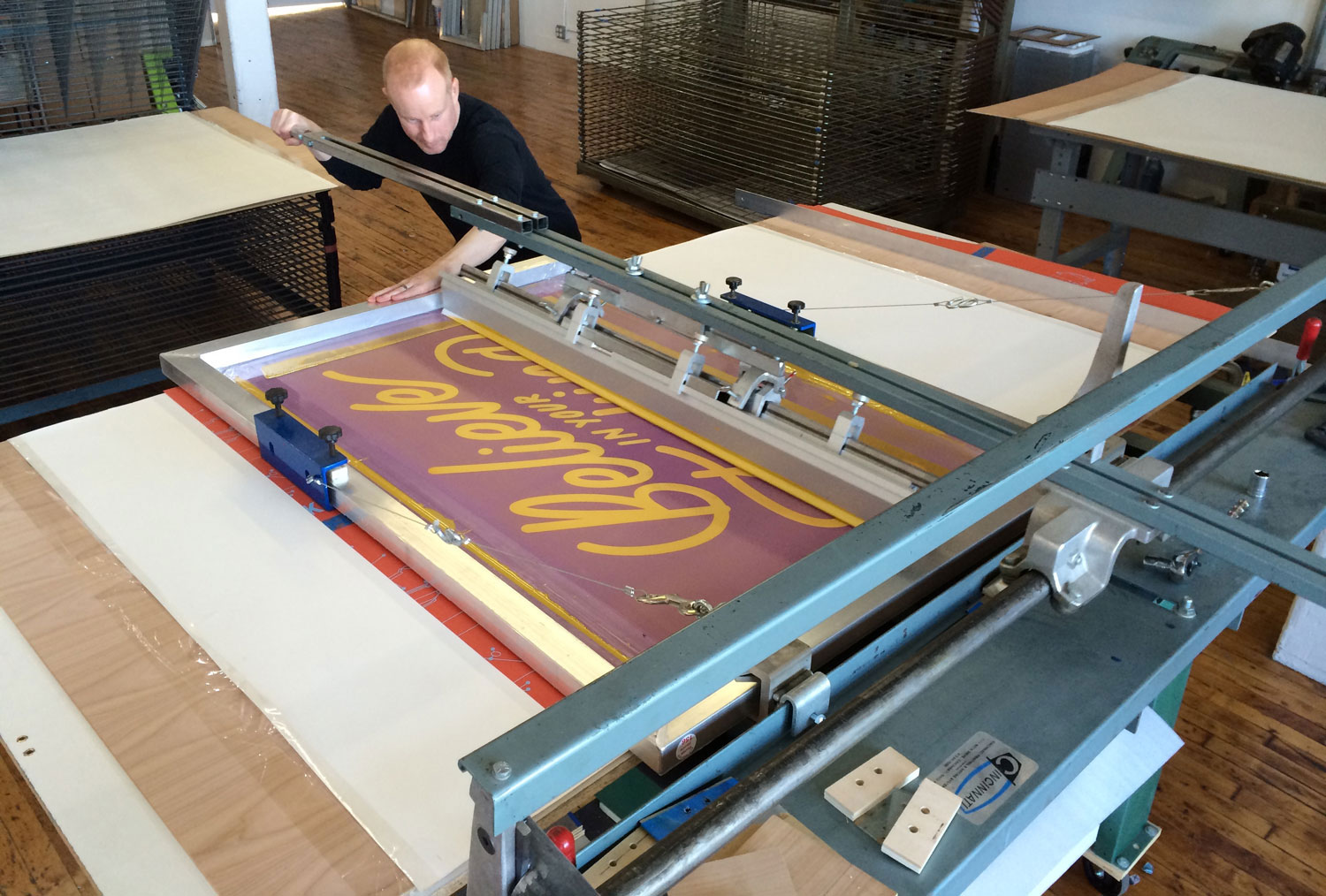 LARGE FORMAT SCREENPRINTING ON PAPER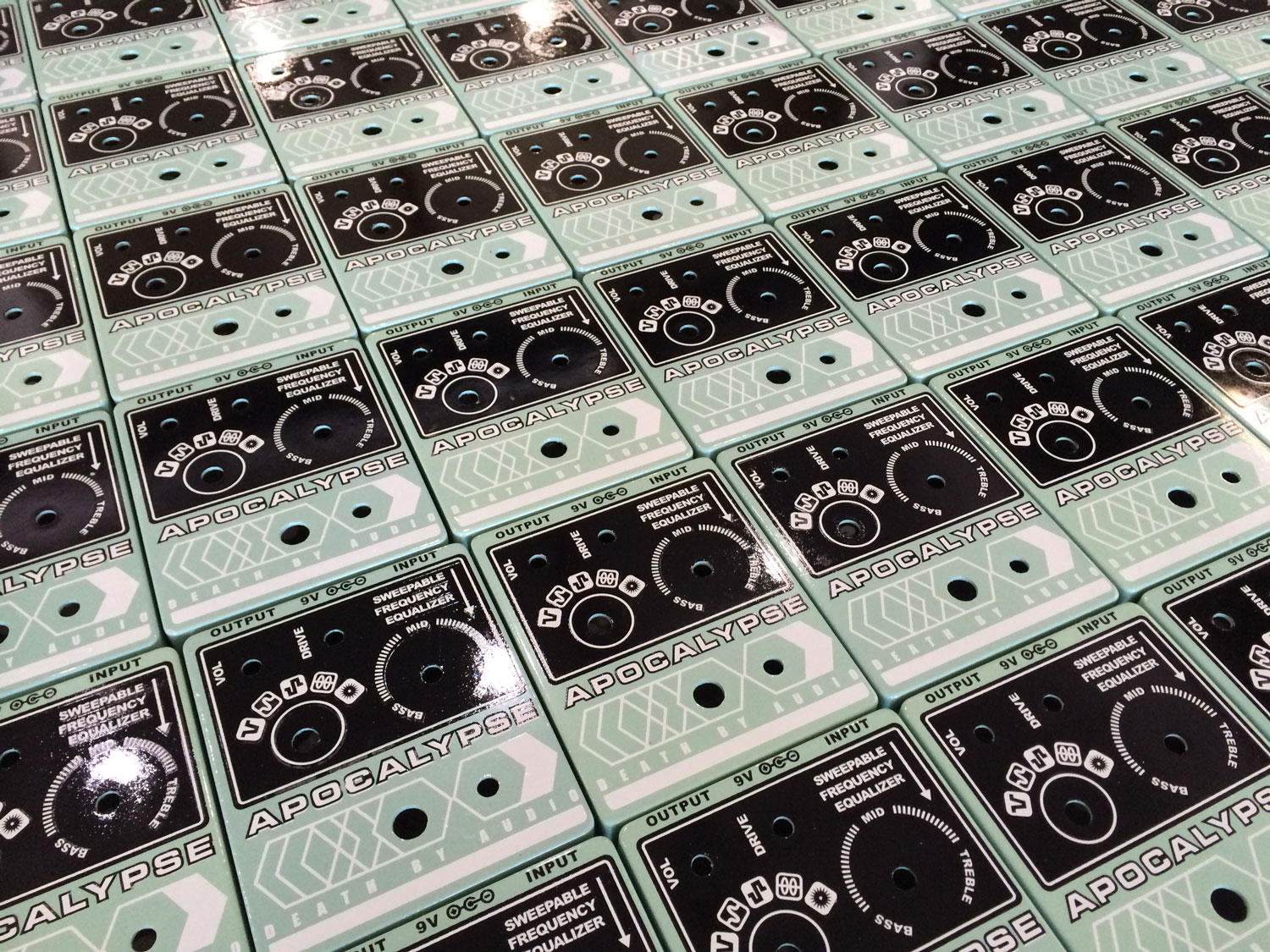 SCREEN PRINTING ON METAL & OTHER INDUSTRIAL MATERIALS.